London Coffee Festival 2023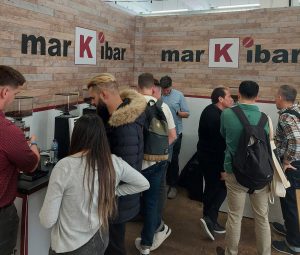 The London Coffee Festival has just been a perfect venue to introduce our IZAGA W and ORHI to the British market.
Our IZAGA W (Grind-by-Weight) has received a very warm welcome by the whole barista community.
MY BARISTA PRO and MARKIBAR team are very satisfied with input received from the market.