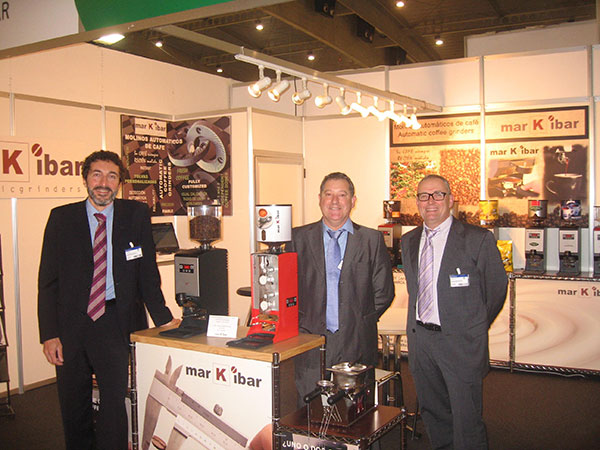 About Us
We specialize in the Research, Design, Development and Manufacturing of Automatic Coffee Grinders for the professional catering market.
For 25 years we have worked to provide innovative solutions to the market in this sector. At Markibar, we bring our experience and passion for innovation, giving rise to a new range of automatic coffee grinders which makes everything easier.
We respond to the needs of our customers with quality and security, developing our products with individually customized solutions.